Since 2008, Enviro-Corp Recycling has been recycling glass beverage containers for use in the glass bottle manufacturing industry.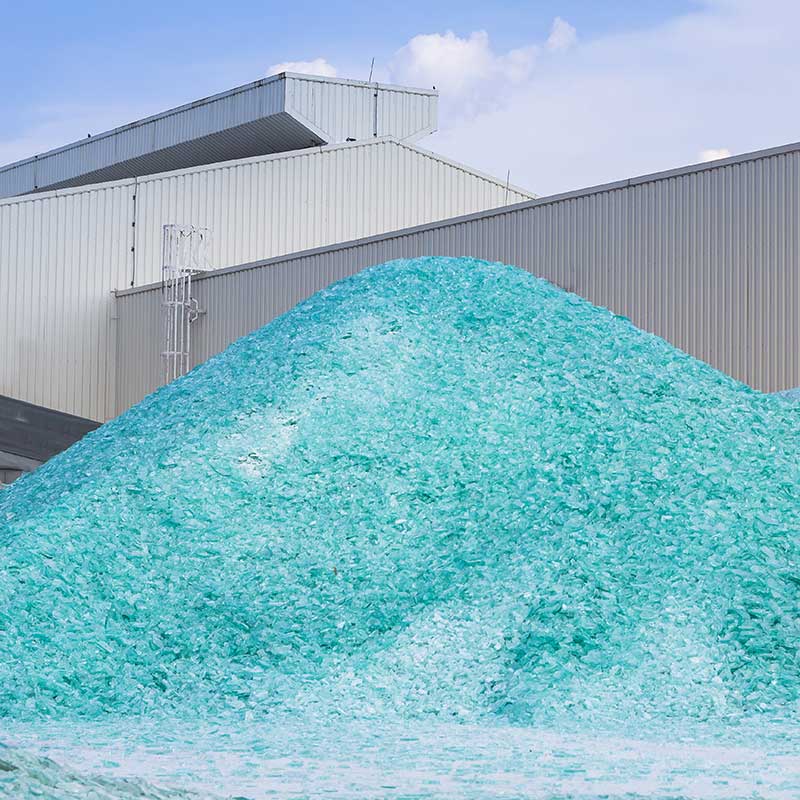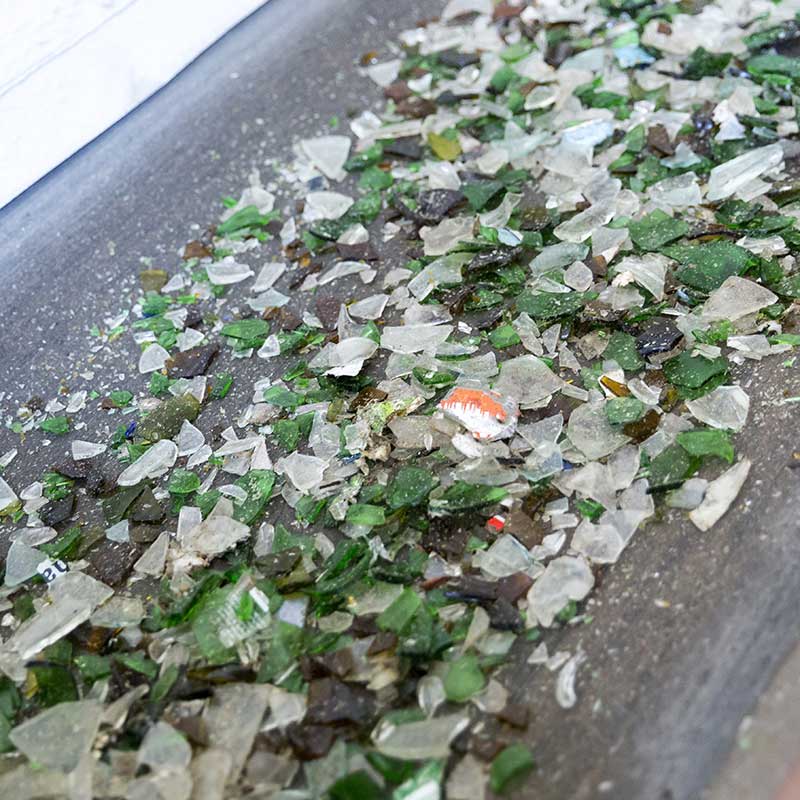 The process includes color sorting, crushing and sizing as well as removing labels, aluminum and metal from the containers.
The glass that leaves our facility is furnace ready and needs no further processing before being melted down and made into new glass bottles.
Enviro-Corp is 100% Canadian and locally owned.
Enviro-Corp has designed, constructed, and installed equipment to process 60,000 tonnes of bottles annually from the Abbotsford, British Columbia Canada. Comprised of conveyors and in-house designed glass crushers, the operation continues to ramp up capacity.
At present the Abbotsford plant is separating the clear glass out of the glass stream. 
All other colors are comingled and sold as gramber.
All of the 60,000 tonnes processed annually goes into new bottle manufacturing or fibreglass insulation.
"Our commitment is to recycle 100 per cent of the glass we receive into usable products, both in Abbotsford, and Quesnel," Zacharias says.