Enviro-Grit Abrasives and Enviro-Corp Recycling
Products and services available range from to recycled glass and sandblasting abrasive to superior pool filter media.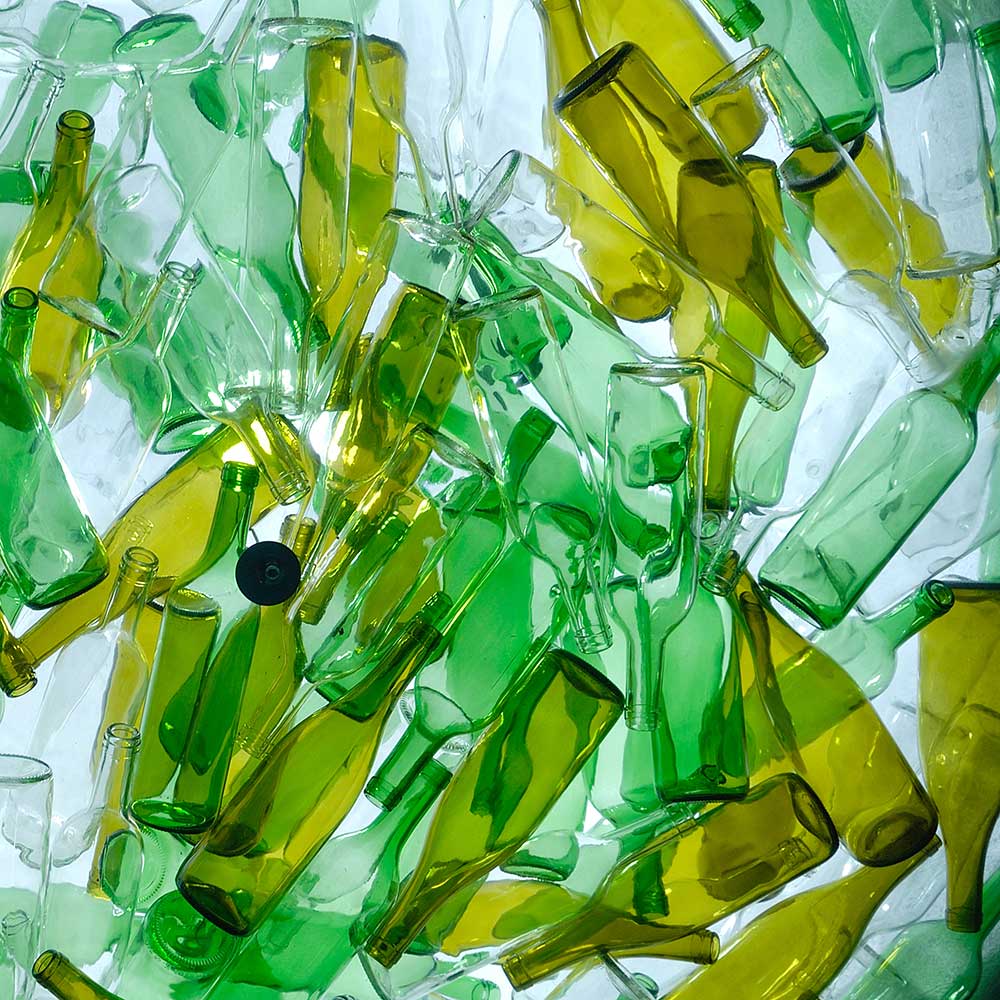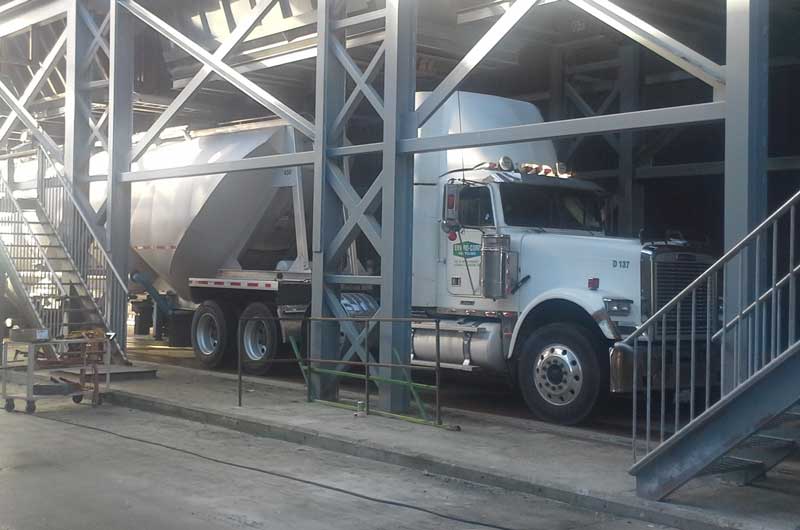 Enviro-Grit abrasive, used as a sandblasting abrasive, was developed and manufactured internally at our Quesnel plant by Dave Zacharias. He was inspired to create a healthier sandblasting abrasive option for the sandblasting industry as a result of health issues affecting sandblasting industry workers as a whole. Dave started with Chilcotin Basalt as an abrasive and added ground glass, eventually moving to a 100% ground glass abrasive called Enviro-Grit Abrasive.
After a few years of research and development, and much trial and error, he had created a unique technology to transform waste glass into a sandblasting abrasive. Today we are one of the leading sandblasting abrasives in the industry. Enviro-Grit sandblasting abrasive is still manufactured at our Quesnel plant.

In 2008, after recognizing a need in the glass recycling market for a glass processor, to make furnace ready recycled glass for the glass bottle manufacturing industry, Enviro-Corp Recycling was added to the business. Enviro-Corp Recycling takes post-consumer glass, color separates, crushes, screens, removing impurities such as, paper, metal, and aluminum, to produce a clean glass, ready to be melted and made into new bottles. The Enviro-Corp Recycling plant is located in Abbotsford, BC and processes approximately 60,000 tons of recycled glass per year.
VITRO-CLEAR™ Crushed Glass filter media is manufactured using 100% recycled post-consumer glass and is a direct replacement for silica sand.
VITRO-CLEAR™ is the most cost effective way to replace and upgrade your existing sand filter system. It lowers your consumption of chlorine, exposing your swimmers to fewer irrtating chemicals.