Portland Cement (CAS #65997-15-1)
Portland cement consists of finely ground portland cement clinker mixed with a small amount of calcium sulfate (gypsum) to control set.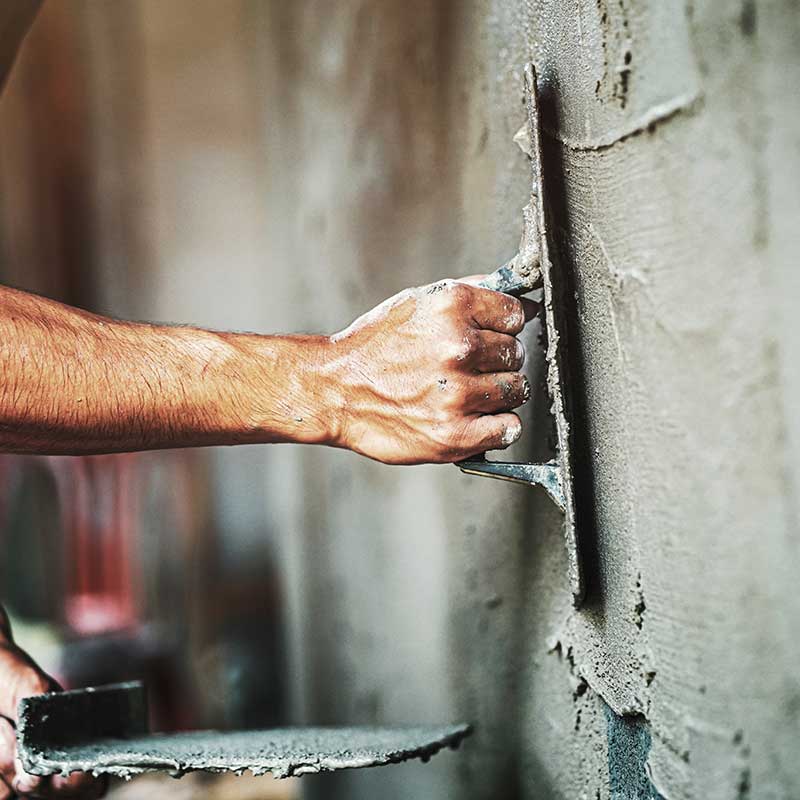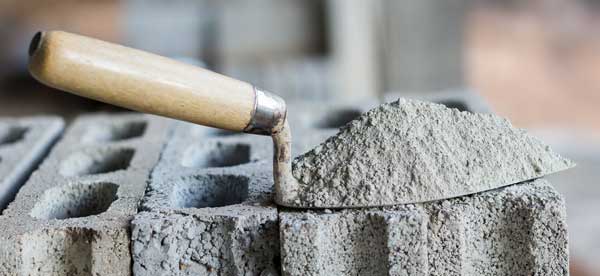 Substances similar to the following are known to be present in portland cement:
3CaO.SiO2 (CAS # 12168-85-3)
2CaO.SiO2 (CAS # 10034-77-2)
3CaO.Al2O3 (CAS # 12042-78-3)
4CaO.Al2O3.Fe2O3 (CAS # 12068-35-8)
CaSO4.XH2O (CAS # 13397-24-5)
In 2008, after recognizing a need in the glass recycling market for a glass processor, to make furnace ready recycled glass for the glass bottle manufacturing industry, Enviro-Corp Recycling was added to the business. Enviro-Corp Recycling takes post-consumer glass, color separates, crushes, screens, removing impurities such as, paper, metal, and aluminum, to produce a clean glass, ready to be melted and made into new bottles. The Enviro-Corp Recycling plant is located in Abbotsford, BC and processes approximately 60,000 tons of recycled glass per year.